Tuesday, 08 November 2022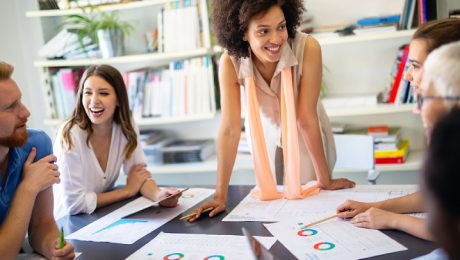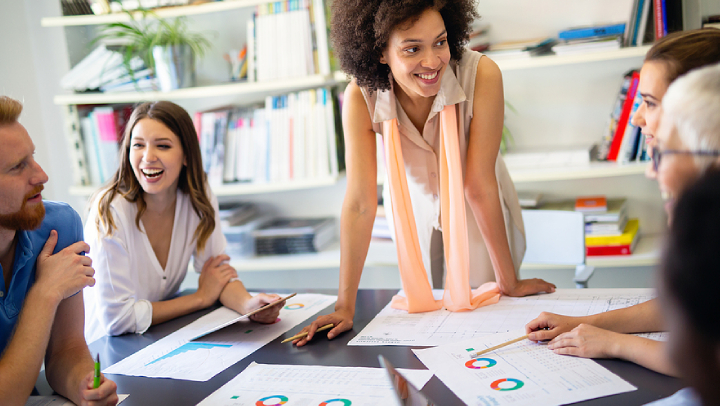 When it comes to securing a job in today's job climate, some might find it challenging to prove to employers that they are standout individuals compared to other candidates. It is difficult for job searchers to battle their way to employers, especially when most candidates have similar work experiences or educational backgrounds.
Despite being considered some of the top professionals in an organisation, project managers might still struggle to find a way to upskill themselves. The Project Management Institute (PMI) recognises Project Manager Professionals (PMPs) as industry-recognised project managers, and obtaining a PMP certification is one of the best ways to validate that you are highly skilled in your field. There are many advantages to enrolling on PMP training courses and obtaining the PMP certification.
Read on as we look into the advantages of a PMP certification in today's job climate.
Toughens your practical skills
One of the most significant difficulties as a project manager is managing different employees with different attitudes and skill sets. Therefore, being a fully equipped project manager is essential. Obtaining a PMP certification enables you to toughen your practical ability to handle such situations, as the PMP certification exam will require intensive preparation. Upskilling and reskilling have become essential in today's job climate, and holding a PMP certification would prove your determination to improve and upgrade yourself consistently with time.
Fast career advancement
Undoubtedly, project management is one of the most sought-after positions in an organisation. While the tasks are challenging, greatly benefit an individual's career. Project managers usually have a high-status reputation, meaning it might be difficult to advance your profession. However, PMP certification can step up your career in no time. By passing the exam, you'll gain international accreditation, enhancing your marketability and acceptance worldwide. As a result, you'll have many opportunities to advance in your current role or land a better position.
Recruiters will see you as a priority
The PMP certification is a globally recognised token of excellence in this field. Employers would prioritise PMP certificate holders as they would be deemed high-quality individuals who have already tried and tested. The certification is global, meaning the skills required can translate across all projects and industries.
Greater financial compensation
PMP has consistently been the highest-paid IT certification, and the trend of growing salaries is predicted to continue to grow. Many highly regulated organisations require their employees to hold the PMP certification, offering a higher salary rate to certificate holders as compensation. Surveys have suggested that PMP certificate holders earn more than their non-certified counterparts.
Conclusion
The PMP certification is highly regarded among employers and project managers. If you're looking for ways to advance your skills or impress employers, obtaining the PMP certification will help you do just that.
Consider enrolling in a PMP training course that would help you to possess project management knowledge, skills, and experience to complete your projects. iCert offers extensive project management classes, including PMP and PRINCE2 certification courses. You will be guided on the fundamentals of project management by our qualified instructors and equipped with the skills you need to succeed. We also offer many other courses to help improve your organisation, such as funded CISSP training and ITIL 4 Foundation in Singapore. Contact us today to find out more!